Free

Digital Marketing Demo Class
Learn to harness the power of Digital Marketing. Understand the conceptual implementations in this 1 HR FREE DEMO CLASS.
Key Highlights of The Demo Class
In this free Digital Marketing Demo Class, you will learn about:
The current trends in the Digital Marketing industry.
The 5 core concepts of Digital Marketing.


Search Engine Optimization.
Search Engine Marketing [Google Ads / PPC].
Social Media.
Analytics.
Content.

The diversification in career profiles.
The ideal fit for you as a career choice.
Learn about Premium Tools worth more than ₹2,00,000/-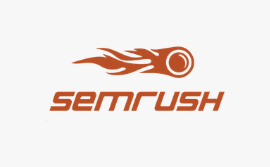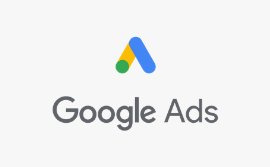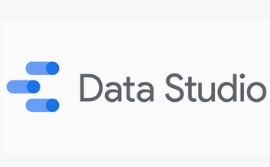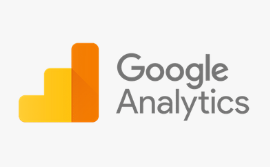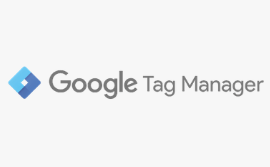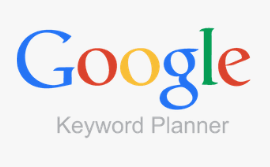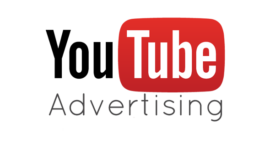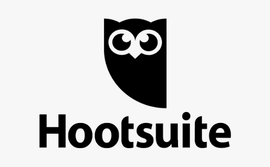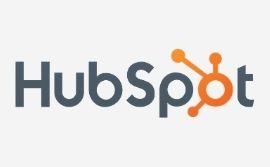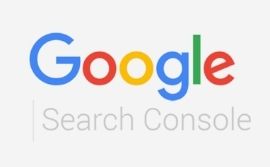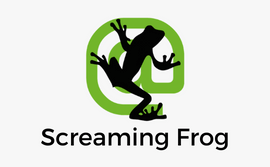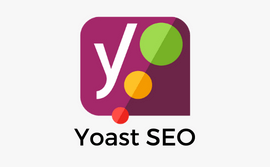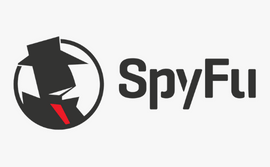 Take your first step towards​ a rewarding & demanding
Register Now! Only 25 seats
Who should enroll for the Free Digital Marketing Demo Class?
Frequently Asked Questions
For any queries related to the Free Digital Marketing Demo Class, ping us on WhatsApp