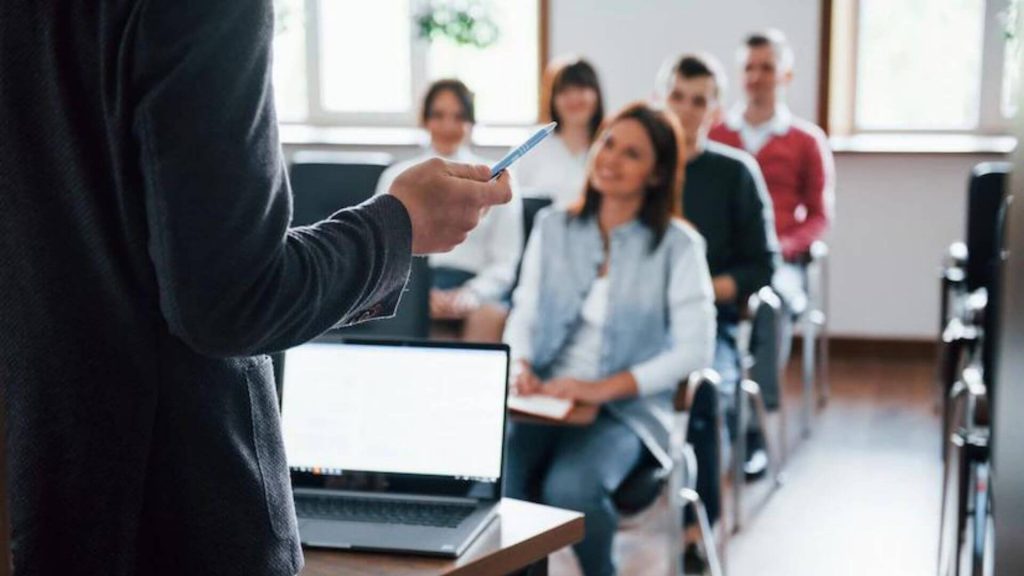 Providing best-in-class skill development training to help professionals achieve greater heights in their careers.
Embedded with a strong passion for helping individuals and organizations accelerate their career growth through high-quality training, Softspace Solutions is striving to generate skilled professionals who are willing to take cutting-edge technologies.
We are committed to resolute transformation of professionals' career aspirations into reality through industry-tested and globally accepted skill development processes. We provide structured, job-oriented training programs that help in the resolute delivery of what we commit.
We are a result-oriented and industry-standard training institute that focuses on individual development.
Our mission is to empower working professionals with job-oriented skills so that they can find a job quickly and efficiently. We also make sure we help create a learning  environment where the students feels comfortable and confident.
Our vision is to grow and establish the name Softspace Solutions as a recognized brand in the skill development industry & to generate smartly skilled and dynamic professionals through quality training programs and mentoring.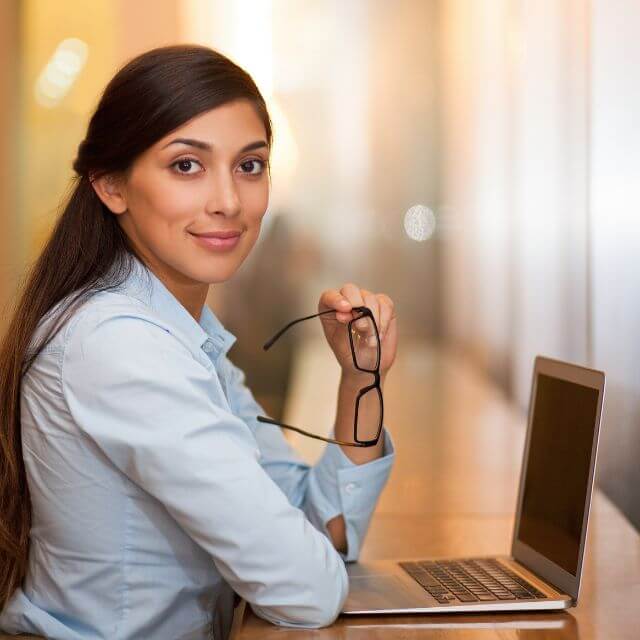 Softspace Solutions is solely focused on all-round development of professionals who can contribute towards the strategic success of any firm they join. We make sure that professionals develop the skills required to stay relevant in today's globalized and complex world. 
We don't just teach! We build careers.
Offered Training Programs
UI/UX Developer | Digital Marketing Strategist
An enthusiastic teacher & educator based in Nagpur, Maharashtra, with a rich experience of over 5 years in Digital Marketing, WordPress & 10 years in educating.