Master the back-end operations with NodeJS Training Program
Our NodeJS course is designed to help developers build network applications quickly and efficiently with JavaScript. This nodejs certification training course equips you with the right skills needed to manage web applications backend.
70 Days | Practical Online Training | Live Projects
Get the complete foundation & advanced knowledge of building a fully functional dynamic web application. Learn the top programming languages used to build the Front-end & Back-end of an online web application. Get hands-on practice with Live Projects & Internship Program.
NodeJS Developer Course Curriculum
2.5 Months Live Online Training
If you want to develop high-quality and scalable web applications, then the NodeJS course is for you. It focuses on the essential concepts of NodeJS and provides hands-on experience in building an HTTP server.
70 hrs of practical learning.
2.5 months dedicated Live Sessions.
Work with multiple databases.
One-to-one mentoring.
Understand server & databases.
Live development project.
Project based training.
Data fetching and collection..
Hook with front-end.
Conceptual training.
Full executional assessment.
100% placement assistance.
Any fool can write code that a computer can understand. Good programmers write code that humans can understand.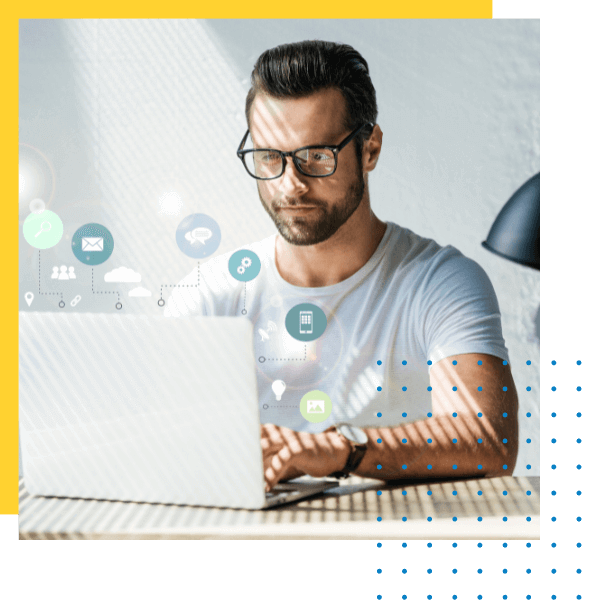 NodeJS Course Key Features
Get your hands on the Node JS certification course! Build an HTTP server, use Express.js and MongoDB to create a REST API, and more using an easy-to-follow framework that covers a wide range of concepts such as:
File handling.
Express JS.
Creating and deploying web servers.
Serving static resources.
Database management and connection.
REST APIs and GraphQL.
Application security.
Who can join Nodejs Course?
Anyone working with programming stuff or even from non-programming background can start learning and master NodeJS.
Fresh graduates.
IT Professionals.
Web developers.
Non IT professionals.
Networking people.
Back-end developers.
Weekdays & Weekend Batches.
7:30 AM to 9:00 AM.
Live online classes.
Monday to Friday.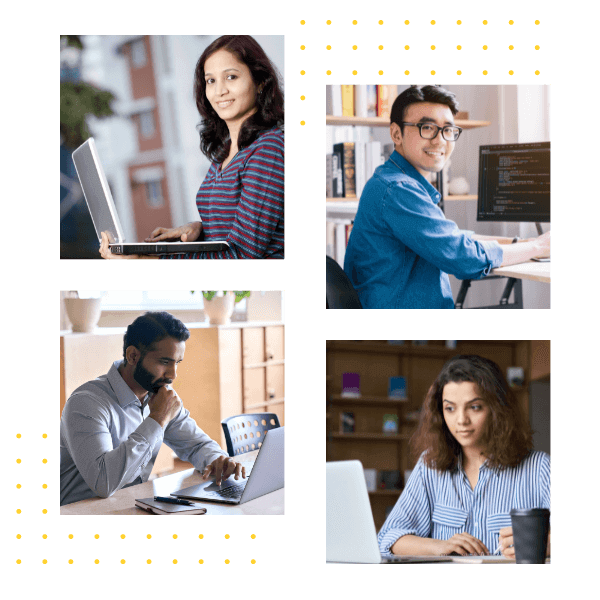 Why you should choose us?
Nodejs Developer Course FAQs​
You will definitely have some doubts about the course and career path. Here we have answered some most prominent questions related to NodeJS course.