Become A Full Stack Pro: Learn to build Dynamic Web Apps.
Join Our Hands On Full Stack Developer Course.
Become a full-stack developer and build end-to-end web applications with our comprehensive course. Learn HTML, CSS, JavaScript, MongoDB, Node.js, and more from industry experts in our full-stack developer course.
120 Days | Practical Online Training | Live Projects
New Batches Starting 8th May 2023.
Get the complete foundation & advanced knowledge of building a fully functional dynamic web application. Learn the top programming languages used to build the Front-end & Back-end of an online web application. Get hands-on practice with Live Projects & Internship Program.
Full Stack Developer Course Curriculum
4 Months Live Online Training
Our extensive Full Stack Developer course is specially designed to train you in front-end, back-end and the middle-ware necessary in web application development. The project will conclude with a live project on two different applications for your performance enhancement.
120 hrs of practical learning.
4 months dedicated Live Sessions.
6 technologies to work with.
One-to-one mentoring.
Learn from experienced mentors.
Live development project.
Complete execution support.
Technical query handling.
Mock interviews.
Detailed structured program.
Student progress tracking.
100% placement assistance.
In the end you should only measure and look at the numbers that drive action,
meaning that the data tells you what you should do next.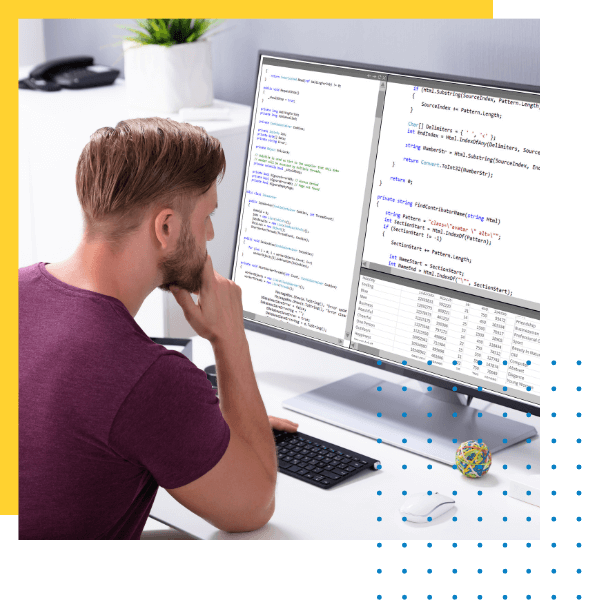 Full Stack Course Key Features
In the Full Stack Developer Course, you will learning everything from basic to advanced, PRACTICALLY!
Responsive Web Designing
UI development
Raw code & frameworks
JavaScript/jQuery
Bootstrap
Angular/React
NodeJS
ExpressJS
MongoDB
Who can join
Full Stack Developer Course?
We have a collection of super 7 technologies for you to become a stand out MEAN Stack or MERN Stack Developer. So, who is this course for?
Fresh graduates.
IT Professionals.
Web designers.
Non IT professionals.
Networking people.
UI developers.
All the trainers are working professionals. Hence, all the batches are scheduled in the morning hours only.
Weekdays & Weekend Batches.
7:30 AM to 9:00 AM.
Live online classes.
Monday to Friday.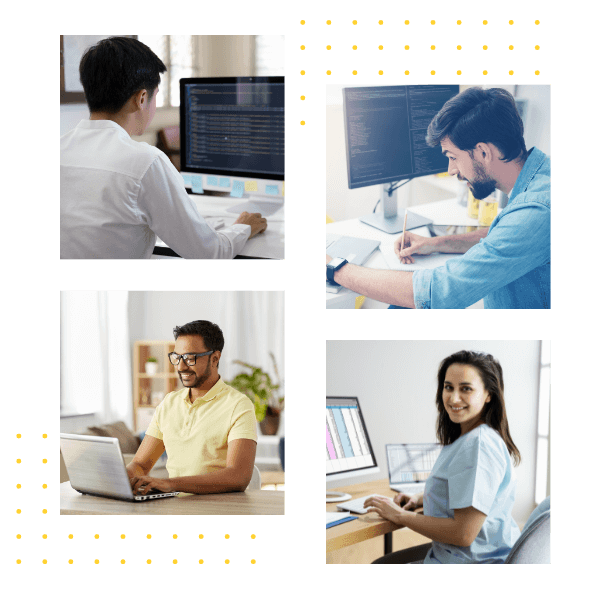 Why you should choose us?
Full Stack Developer Course FAQs
You will definitely have some doubts about the course and career path. Here we have answered some most prominent questions related to Data Science course.