Learn to build Build high-performing Web Applications with
Learn with us in our Practical React Course
Master the art of building dynamic, high-performing web applications with our expert-led React course. Learn from industry professionals and gain hands-on experience with live projects & assured job assistance.
60 Days | Practical Online Training | Live Projects
In our practical React course, you will learn about the most fundamental concepts of React through project-based learning and hands-on examples ranging from simple to complex in difficulty. Our primary goals with this React course is to assist you in becoming familiar with the process and acquiring the skills you'll need to become a professional React developer.
2.5 Months Live Online Training
React enables developers to build large web applications that can dynamically change data without requiring the user to reload the page. The primary goal of React is to be fast, scalable, and easy to understand.
It is only applicable to user interfaces within the application. This corresponds to the view that is used in the MVC framework. It can be used in conjunction with other JavaScript libraries or frameworks, such as Angular JS in an MVC framework, to create complex applications.
60 hrs of practical learning.
2 months dedicated Live Sessions.
Work with UI implementations.
One-to-one mentoring.
Understand client side execution.
Live development project.
Project based training.
Data fetching and collection..
Hook with front-end.
Conceptual training.
Full executional assessment.
100% placement assistance.
Any fool can write code that a computer can understand. Good programmers write code that humans can understand.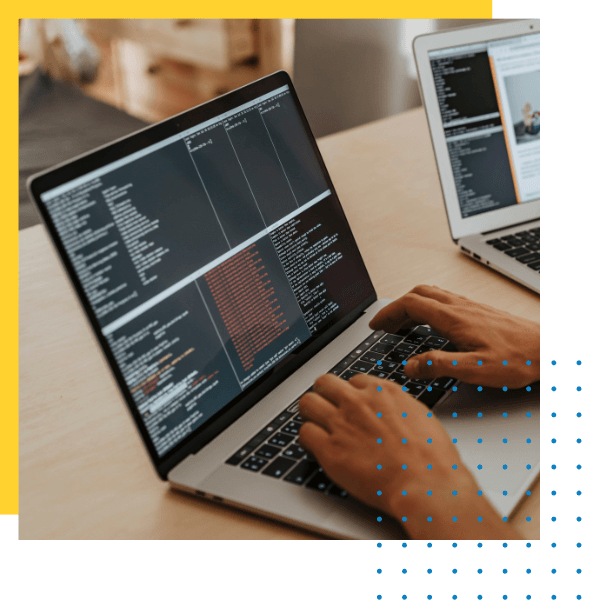 React Course Key Features
In our practical React Course, you will learn everything about React, which is an amazing JavaScript library for building user interfaces based on reusable components. No more huge frameworks and bloated libraries! Learn from experienced developers and start building real-world JS applications using React.
React workspace & installation.
React components, states and props.
React event handling.
React Router and Single Page Applications.
React Forms, Flow Architecture and Introduction to Redux.
Client-Server Communication.
Who can join React Course?
Anyone working with programming stuff or even from non-programming background can start learning and master React.
Fresh graduates.
IT Professionals.
Web developers.
Non IT professionals.
Networking people.
Back-end developers.
All the trainers are working professionals. Hence, all the batches are scheduled in the morning hours only.
Weekdays & Weekend Batches.
7:30 AM to 9:00 AM.
Live online classes.
Monday to Friday.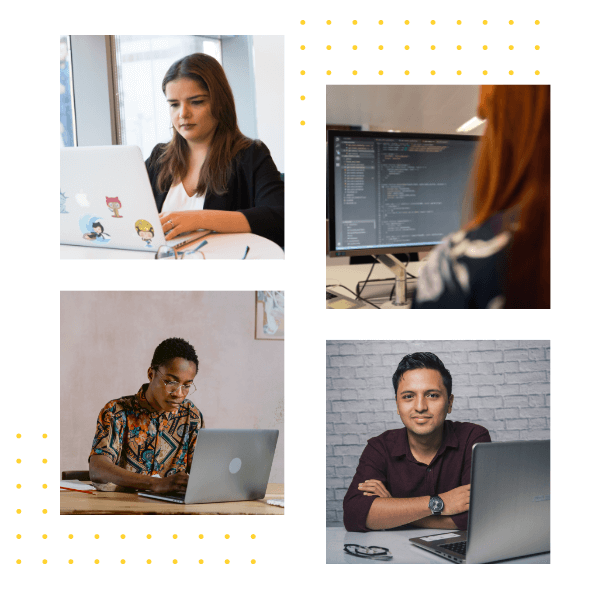 Why you should choose us?
React Developer Course FAQs
You will definitely have some doubts about the course and career path. Here we have answered some most prominent questions related to NodeJS course.