Future-proof Your Career: Become a Data Science Professional
Join Our Data Science Course To Get The Ideal Start.
Learn the skills to become a data scientist. Our comprehensive Data Science course covers data collection, analysis, and visualization techniques. Gain valuable experience in statistical modeling and machine learning. Boost your career prospects in the high-demand field of data science.
120 Days | Online Training | Top Certifications
Get an in-depth understanding of the fundamentals of data science. Learn from our experienced instructors and gain a good insight into this exciting field for a rewarding career. Learn Data Science from scratch through this online data science course and master all the advanced level skills, including Machine Learning and AI, with the help of real time projects and tutorials.
Data Science Course Curriculum
4 Months Live Online Training
By the completion of this Data Science course, you will have a detailed understanding of Data Science, Data Analytics Tools, and the latest relevant trends in the industry. Check the below course highlights to understand what you will be learning.
100 hrs of applied learning.
4 months Weekly Live Sessions.
15+ live tools to work with.
One-to-one mentoring.
Learn from experienced mentors.
Live industrial projects.
Complete learning support.
Resume building.
Mock interviews.
Detailed structured program.
Student progress tracking.
100% placement assistance.
In the end you should only measure and look at the numbers that drive action,
meaning that the data tells you what you should do next.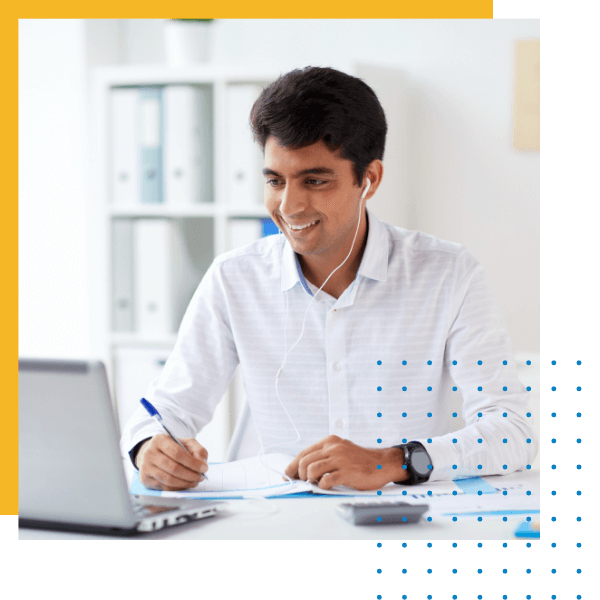 Data Science Course Key Features
In the Data Science Course, you will learning everything from basic to advanced, PRACTICALLY!
Python and Data Science.
Statistics.
Algorithms.
MySQL.
Predictive Analytics using Python.
Machine Learning.
Data Visualization.
Big Data.
Natural Language Processing.
Who can join
Data Science Certification Course?
In the Data Science Course, you will learning everything from basic to advanced, PRACTICALLY!
Fresh graduates.
IT Professionals.
Programmers.
Non IT professionals.
Project managers.
DB managers.
All the trainers are working professionals. Hence, all the batches are scheduled in the morning hours only.
Weekdays & Weekend Batches.
7:30 AM to 9:00 AM.
Live online classes.
Monday to Friday.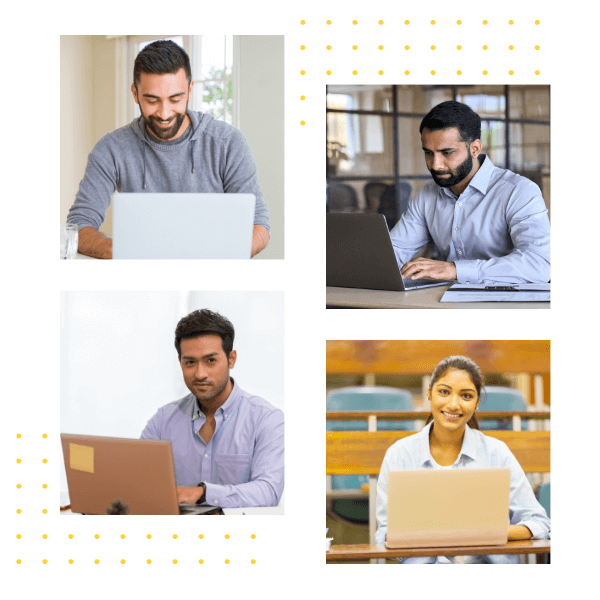 Why you should choose us?
You will definitely have some doubts about the course and career in data science. Here we have answered some most prominent questions related to Data Science course.