Start your smart journy in Analytics, ML, AI with Python.
Learn all the fundamentals in our Python course, which includes the core concepts, python libraries, basic logic building and a deep focus on programming challenges to help you master the language.
75 Days | Online Training | Top Certifications
PYTHON a programming language that can lead to a wide range of well-paying jobs in a variety of fields, including data science and web design.
Python is intended for both complete beginners who have never programmed before and experienced programmers who want to broaden their career options by learning Python.
3 Months Live Online Training
Python is meant for multiple applications. You can choose any career track after the Python Course. To mention a few, you can go for Machine Learning, Artificial Intelligence, IoT, Deep Learning, and more.
90 hrs of applied learning.
3 months Weekly Live Sessions.
15+ libraries to work with.
One-to-one mentoring.
Learn from experienced mentors.
Live industrial projects.
Complete learning support.
Resume building.
Mock interviews.
Detailed structured program.
Student progress tracking.
100% placement assistance.
In the end you should only measure and look at the numbers that drive action,
meaning that the data tells you what you should do next.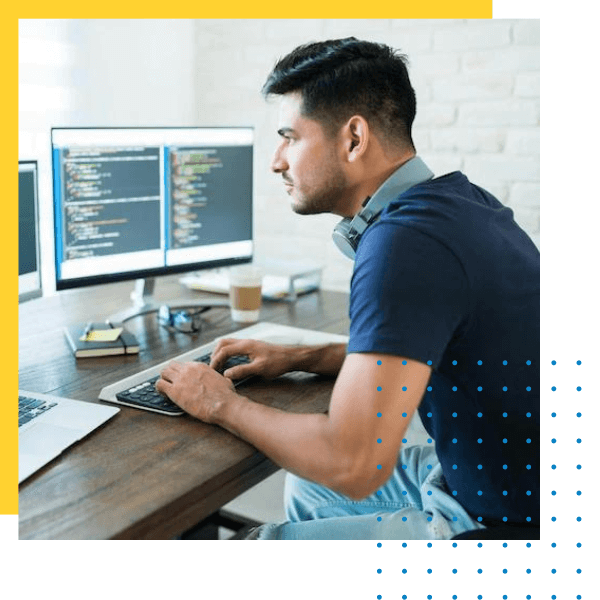 Python Course Key Features
If you want to land one of those high-paying jobs, you'll need to be an expert in Python, which is exactly what you'll learn from this course. Once you've completed the Python course, you'll be able to submit applications with confidence for Python programming positions.
Math, Strings, Conditionals, and Loops.
Python Structures.
Different Modes of Python.
Data Structures or Collections.
List, Tuples & Sets.
Regular expressions.
Python Data Base Communications(PDBC).
Who can join
Python Course?
It is meant for everyone. People interested in Artificial Intelligence must start with Python. There are many career options that can be explored with Python.
Fresh graduates.
IT Professionals.
Programmers.
Non IT professionals.
Programmers.
Designers/Developers.
All the trainers are working professionals. Hence, all the batches are scheduled in the morning hours only.
Weekdays & Weekend Batches.
7:30 AM to 9:00 AM.
Live online classes.
Monday to Friday.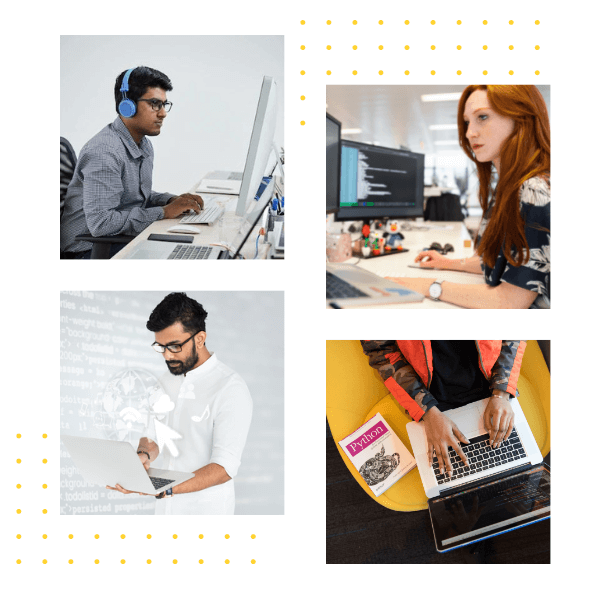 Why you should choose us?
Python's contribution to the advancement of your career is enormous, as its popularity among developers and other fields is rapidly dwindling. Testing, web development, app development and upgrades are just a few of the areas where Python can be used.
You will have more Python career opportunities than you can imagine if you learn this skill. Python provides you with a number of options that no other programming language can. You can work as a python software developer or a data scientist who uses the language to improve the value of data for businesses.