Master the Salesforce CRM Tool
Learn to manage the CRM & client data with our Salesforce Course
Learn how to use Salesforce to manage your sales, customer service and marketing. Our Salesforce course covers Salesforce CRM, Salesforce Lightning, Salesforce Administration and more. Boost your career as a Salesforce administrator, sales representative or a marketer with the skill of Salesforce.
100 Days | Practical Online Training | Live Projects
Our live instructor led online Salesforce Training offers you a complete training to become a Salesforce Administrator or Consultant. You will be getting trained in handling the Salesforce platform, database, application design, automation and a lot more.
We expect to reach every audience who wants to enroll in the Salesforce Course. In this, we offer 100 hrs of live training led by experienced mentors to help you achieve the Salesforce Certification with sound teaching and one-on-one doubt resolving sessions.
Salesforce Course Curriculum
2.5 Months Live Online Training
Salesforce Certification is a widely recognized certification. It is a direct recognition of the skills of an individual in the most used CRM. It is for both IT & not IT professionals. This Salesforce course can help you get the certification & also the best start in the customer relationship industry.
100 hrs of practical learning.
3.5 months dedicated Live Sessions.
One-to-one mentoring.
Understand admin & developer side.
Live development project.
Project based training.
Data fetching and collection.
Hook with websites.
Conceptual training.
Full executional assessment.
100% placement assistance.
Any fool can write code that a computer can understand. Good programmers write code that humans can understand.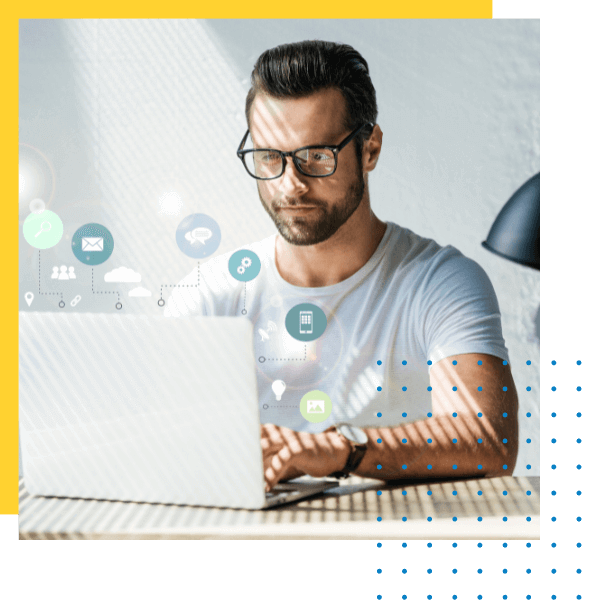 Salesforce Course Key Features
Get trained on how to use Salesforce from real-world experts. We have courses for beginners to advanced users, as well as courses for getting certified and preparing for certification, courses with hands-on projects, and courses for business managers, administrators, developers, and more.
Introduction & fundamentals.
Quote templates.
Field types and objects.
Custom buttons, link units.
Workflow, schema and process builder.
Validation & workflow rules.
Role hierarchy.
Data security model.
User profiles.
Data management.
Reporting & Dashboard.
Who can join Salesforce Course?
Any candidate with graduation degree or high school diploma is eligible for the Salesforce course. People already working in customer relationship or even in any IT profile can learn Salesforce and get certified for better opportunities. There is no such restriction for anyone.
Software developer.
App builder.
Students / freshers.
IT & non IT professionals.
Sales executives.
Weekdays & Weekend Batches.
7:30 AM to 9:00 AM.
Live online classes.
Monday to Friday.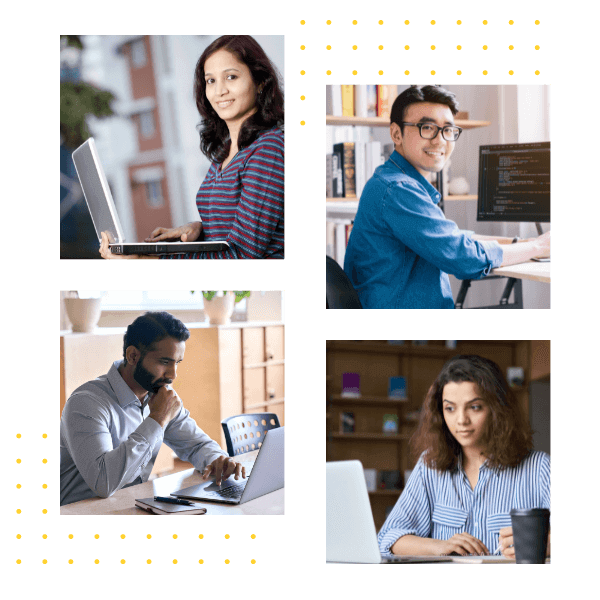 Why you should choose us?
You can pass the Salesforce Certified Administrator (ADM 201) and Certified Platform App Builder exams with our Salesforce certification (DEV 402). In this online Salesforce course, you'll learn how to use Salesforce Administration, App Builder, and SFDC.