Social media marketing can help you raise awareness about your brand. In the same strategy there is the importance of Instagram in Digital Marketing which cannot be ignored.
And it is critical for businesses to reach out to consumers, which, when done correctly, tells those consumers that their brand is active and focused on communication.
When it comes to social media, it is not just Facebook, Google Plus, and LinkedIn that are important. Many other specialized social networking platforms are dubbed as digital marketing havens, and Instagram is the second most popular social network, trailing only Facebook. Instagram Stories, the popular visual-first social media platform, has over one billion active monthly users and 500 million daily users.
We cannot stress enough on the importance of Instagram in Digital Marketing.
Importance of Instagram in Digital Marketing
Instagram business marketing is now one of the most important social channels, and any marketer who isn't using it is missing out on a huge opportunity.
You can use Instagram marketing ideas to manage the social media of a large corporation, a small business, or promote your own personal brand.
Instagram is a visually appealing website with stunning visuals and breath-taking photography. However, Instagram is much more than just a collection of beautiful photos. Many businesses now use the app as part of their digital marketing strategy. Digital marketing is the essential component of the modern marketing strategy.
People are now dealing with a more significant amount of digital content.
Digital marketing is highly beneficial. One of the elements is social media marketing, and social media is becoming increasingly important in marketing. 
Why use Instagram for Digital Marketing?
Instagram is primarily used by businesses that rely on the general public to sell their products and services.
In today's digital age, branding is heavily reliant on visual media such as videos and images because they are more appealing to audiences than plain text and can elicit emotions that lead to actions.
According to one study, using Instagram for marketing increases the likelihood of interaction with comments and likes by about 40% compared to text-only posts.
Increased Engagement with Photos & Content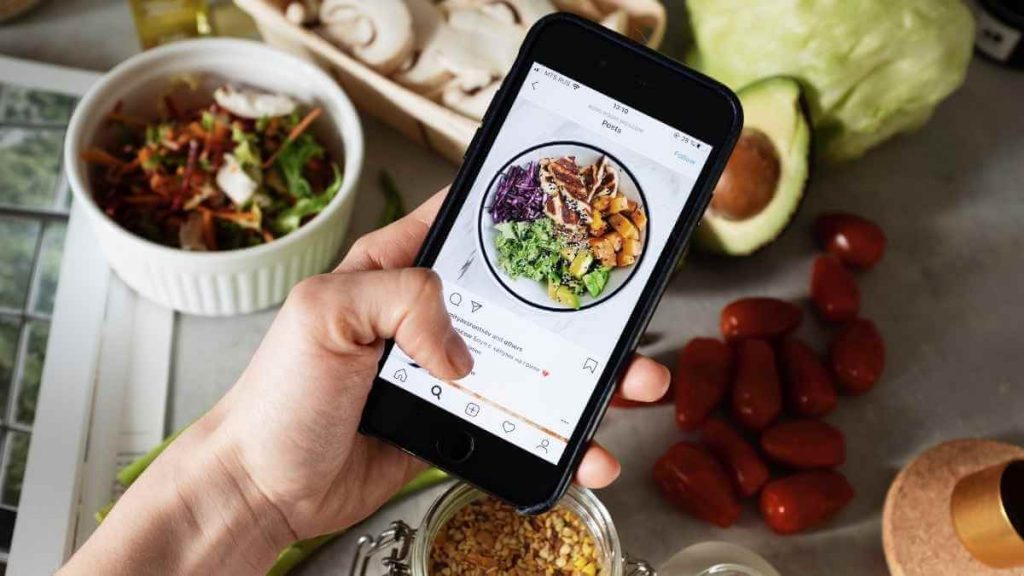 When it comes to increasing engagement on Instagram, having interesting posts is critical. This is because people will follow a page with interesting educational or entertaining content.
An Instagram post must catch and captivate people scrolling through their news feeds while also giving them an incentive to follow, whether it is an interesting article or a detailed info-graphic.
The Role of Hashtags [#]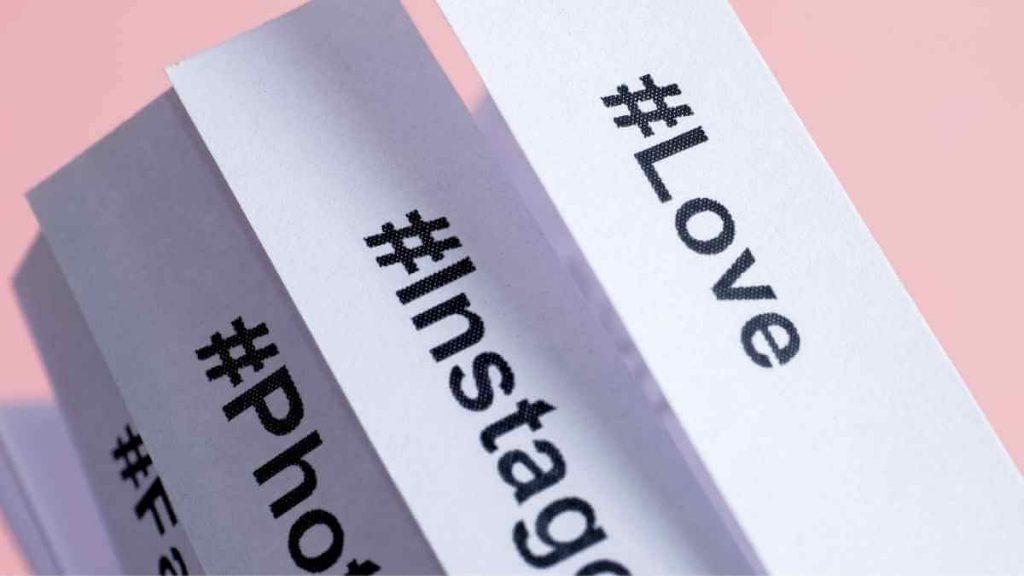 Properly utilizing hashtags on Instagram is highly beneficial to your page, as hashtags will help you increase your exposure and your engagement.
This is because your posts will appear more frequently on the Instagram explore page, but the selective and proper use of hashtags will increase the reach of your posts.
Furthermore, each hashtag should be relevant to the given post as well as your company. If you want to attract users interested in your business, your hashtags should be related to your niche and industry. So, please don't underestimate the power of hashtags because they will help you grow organically!
Digital Marketing is Easy with Instagram
Instagram is clearly no longer just for personal use.
It is now a global platform where brands can humanize their content, recruit new talent, showcase their products, and inspire their audience.
Instagram can also assist you in increasing brand awareness and introducing new products. 130 million Instagram users interact with shopping content each month. Instagram enables you to promote your brand and product in a friendly, authentic manner, without hard-selling to your customers. This is the importance of Instagram in digital marketing, making it a go-to platform for many businesses.
The storytelling concept
People enjoy hearing stories. We grew up with fairy tales and happily ever afters, we become engrossed in the twists and turns of celebrity news, and we are drawn to people who have a natural gift for recounting dramatic or humorous events. Storytelling is simply a part of the human condition. And, from a business standpoint, telling an engaging story is an excellent way to establish an emotional connection with your audience. This is the most basic hack to improve your follower count.
Visual Content: The SHOWOFF game
Photos are the most engaging content on the Internet, with visual posts generating 650% more engagement than text-only posts.
As a result, Instagram is an excellent platform for engaging your fans and keeping them coming back for more.
Using Instagram to test what visually resonates with your audience will help you develop your branding across the board. The imagery you use on Instagram can be incorporated into your other marketing channels, such as your blog and email newsletters.
Get detailed Insights & Feedback.
As a savvy marketer, you most likely already monitor social media conversations about your brand and products. You keep track of where your name has been mentioned on forums, blogs, Facebook, and Twitter. But do you know what people on Instagram are saying about your brand?
Whether or not your brand is present on the platform, people will use it to discuss your products and services, just as they do on other social media platforms. They're already posting photos of products they've purchased from you, making videos, and commenting on each other's content about your brand.
You cannot disregard this feedback. It is critical to understand how your customers perceive your brand as well as to identify brand advocates. Instagram is a goldmine of valuable customer insights, so take advantage of it!
Why is Instagram a must in Digital Marketing?
Simply because you have a free platform that helps you communicate with your audience with constant engagement. You can measure your performance with Instagram Business Insights.
Also, it is easier to boost the engagement rate with hashtags. So, collectively, it is straightforward to learn and execute. What you need is a zest to make it work.
Instagram can help you gain a more extensive reach quickly and without much investment. So, understand the importance of Instagram in digital marketing to the fullest and utilize its potential.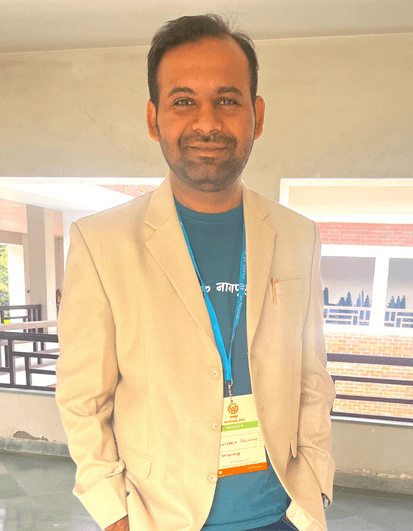 10+ Yrs Experienced Skill Development Trainer | Educator | Digital & Content Strategist. Helping freshers and graduates make sound career choices through practical consultation. Guest faculty and Digital Marketing trainer working on building a skill development brand in Softspace Solutions.