Want to promote your business? Yes. How? DIGITAL MARKETING. Digital Marketing as of today has grown beyond imagination. It has become critical for all businesses, may it be a Startup or a Solopreneur or a business giant. So, even if you don't have a great hand on things, the following list of 10 super Digital Marketing Hacks will definitely assist you.
Digital Marketing has the same importance for all, who wish to generate leads and revenue via the internet. But the problem arises when you have no hefty budget and you need to do it on your own with a basic understanding only. Here you will need some quick Digital Marketing hacks to pull you out of this situation.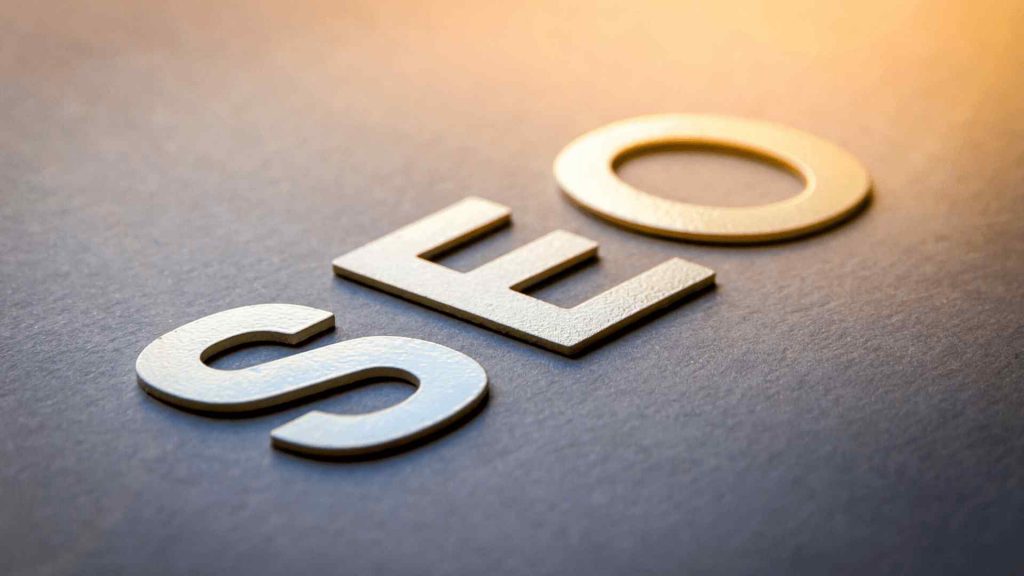 So, here we are presenting 10 Digital Marketing Hacks: A cheat sheet for business owners to achieve your goals.
Chatbot
Use technology for your benefit. Get a 24hr servant for free. CHATBOT. An automated chat tool for your website and Facebook page. IT is of great use because:
It will answer all the basic questions without your assistance.
Customers are happy to interact with and get answers.
You get detailed insights on customer behaviour.
Some more facts will amaze you for sure:
Chatbots will power 85% of customer service by 2020.
By 2022, chatbots will help businesses save over $8 billion per annum.
63% of respondents prefer messaging an online chatbot to communicate with a business or brand.
Keyword Research
If you have not optimized your pages as per the search queries, you won't succeed. Google handles around 40,000 searches every second. That rounds off to 3.5 billion searches per day. This generates a lot of keyword data for you to research. So, utilize Google Keyword Planner tool for your keyword research and optimize your site with those.
Give Away Free Content
Free content shows your expertise and is also an easy way to spread your brand awareness. It is about promotion as well as about helping your audience with their problems. Win-Win for both. Just create a form and ask for their basic information. This way you get the visitor's information for future pitching. A call to action button enforces action from the user.
Optimize Your Website For Search Engines
With a basic implementation of SEO on your website, you can easily make it easier for search engines to look at. Choose a keyword for which you wish to rank. Find similar keywords and write content using those. Create images or infographics for better user experience. YOAST SEO FOR WORDPRESS or RankMath will be of good use here. Getting ahead in the search engine ranking is also necessary. One of the best digital marketing hacks of the pack. If Google finds you suitable, you are in the game.
Generate Awesome Landing Pages
Landing page: A page where the user lands on your website after clicking an ad you posted. This landing page has to be short, informative, engaging and must have CALL TO ACTION button of a form to gather his information. This gives you a customer database and leads to follow up. If the user gets the necessary information he needs, the page will be shared with his associates and friends. This will generate a mouth to mouth publicity for you.
Generate Quality Content
The web knows, "CONTENT IS KING". So, the king will only serve you when you use him properly. Quality and informative content are always appreciated, liked and shared. These are the ways of expressing gratitude from the users in the digital world.
If you are not a writer yourself, you can hire professional content writing services offered by various agencies. That way, that way you get SEO optimized content for better ranking.
Engage in Social Media
Social Media is the best and affordable tool at your disposal for promotion. If you utilize it properly, you will be getting leads and clientele easily here. Reach out through promotional campaigns for likes, free stuff download and improve your web traffic. This is necessary for you and useful for customers as well.
Improvise User Experience
The audience what visits your websites needs something to stay there. A good user interface, easy to navigate options and overall satisfactory experience. Page loading speed, use of infographics such factors can be useful to improvise your user experience. If you have a process to explain. instead of writing pointer and paragraphs explaining it, you can create a simple infographic flow chart. This will induce the audience even more.
Answer Questions
An FAQ section relating to your services is a must for your business website. People need knowledge about you to trust you. So, it is imperative that you answer basic queries in FAQs page or section to help users understand you better.
Online Offers & Discounts
The greed awakening Digital Marketing Hacks. Discounts and offers. The easiest way of attracting users. Offers & discounts are the greatest way of engaging users and converting them. For a start, you can give them free stuff, but to get an actual service, you have to offer something OFF on your product or services pricing. This starts the customer flow and they bring in others to take advantage of these offers. Benefit: You earn more.
Reuse & Utilize Old Blogs
If your blog about Digital Marketing trends in 2018 was published. Update it for 2020 and use it again. New information can be added at any time. Share those with other communities and a different set of audience. At least they will pass on which they find useful for someone. Blog back history can give you many topics to refurbish and expand.
So, for a start, implementing the basic hacks is easy for anyone to implement. For detailed work, you will need expertise. But, that's the later part. Focus on the primary tasks and get them done for a start.
The Digital Marketing hacks we mentioned are easy to implement and work on. Still, if you have any questions, comment here or ping us.
I am a UI Developer & Digital Marketer, working towards personal and my own startup brand building. I love & have a great passion for teaching and coaching & hence ready to take up every task of knowledge spreading. Moreover, I am a foodie and a decent cook myself. Always experimenting with food items.