Bing is one of the most popular search engines in the community, and it has been steadily increasing for several years. – Bing SEO also aids web pages in achieving higher rankings in the Bing Search Engines.
Search engines are nothing more than a tool for connecting to numerous web pages relevant to the search query.
It has performed admirably and is widely recognised as the best engine for finding anything. This is why it has been gaining a large number of users on the internet. Although there is still a long way to go in the field, this is an excellent start.
Now that everyone understands the basics of search engines, it's time to talk about SEO. SEO is the practice of increasing the overall quality of a piece of content to rank it higher in search engine results. On the other hand, Bing SEO is a strategy that Bing has inherited to deliver better rankings.
Is Bing a better search engine than Google?
There is no denying that Google has traditionally dominated the web industry at all stages. Several hypotheses contend that it is difficult to outperform Google in terms of productivity.
The multibillion-dollar corporation has never failed to introduce new and enhanced features to grow its audience over time. Furthermore, they are purchasing new industries to eliminate competition for their brand.
As a result, most consumers are unaware of Bing, even though it is the second most popular search engine. The monopoly remains in Google's hands, and they have no intention of relinquishing it anytime soon. This raises the question of whether this is a good thing.
There are many factors affecting digital marketing. In every factor, Bing can outperform Google. So, if we plan to compare both search engines, we can do it based on the following factors:
Google vs Bing: A Side-by-Side Comparison
Speed & Performance
Whether it's a search engine or another internet service, supporting the fastest in business is a prevalent trend.
Users are always looking for ways to enhance the overall speed of their searches. Especially when there is heavy traffic. No other search engine can match Google's pace in this area.
When compared to the most popular search engine, even Bing has to face a significant lag. As a result, if you're seeking a speedy solution, Google is your best bet.
Suggestions related to your search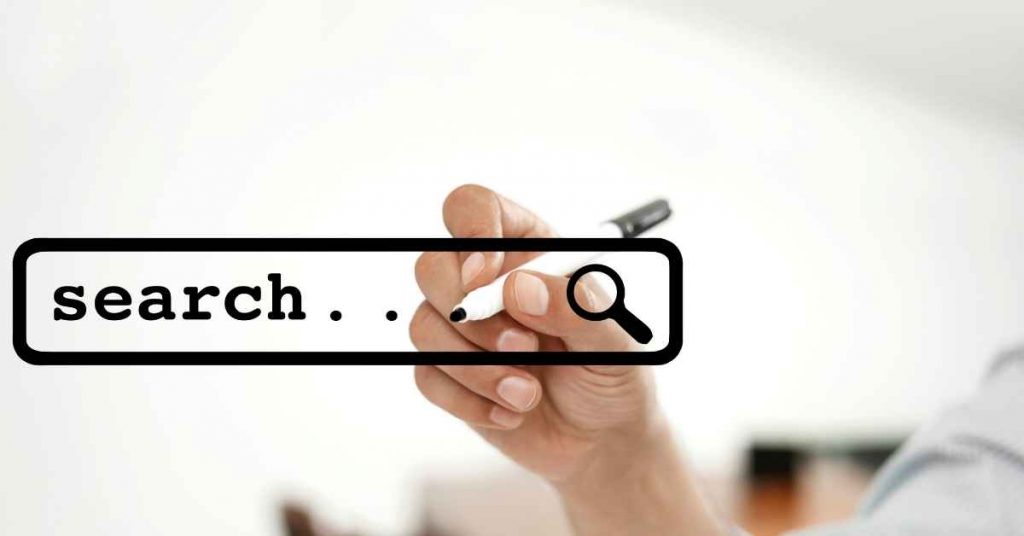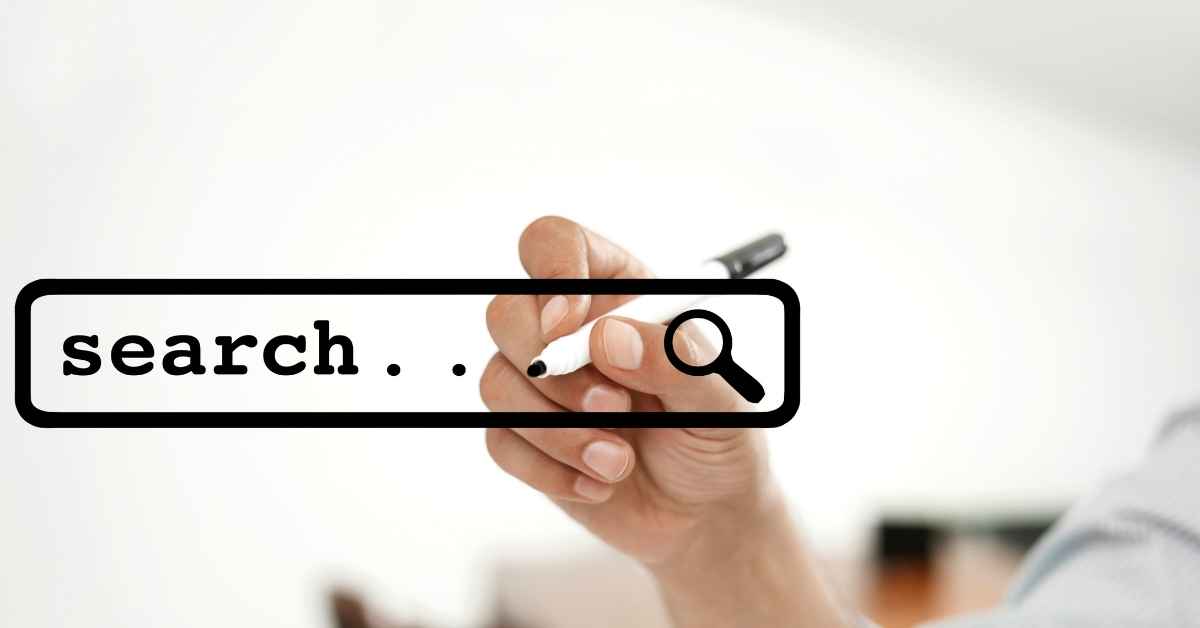 Ever wonder how a search engine knows what you're looking for without you having to type the entire sentence? Autocomplete or search suggestions are the terms for this functionality.
The primary goal of this strategy is to show some of the most commonly searched queries that are comparable to the one that someone is looking for. When it comes to Google, consumers are only given four autocomplete suggestions.
Bing, on the other hand, gives consumers the option of choosing from eight different search options. This is where Bing has a significant advantage over the competitors.
Images in search results
Every search engine's results include images as one of the most critical components. Users appreciate a detailed image section since it provides a better idea of the accurate search queries.
When comparing the abilities of both search engines to display images, there isn't much of a difference. Even though their image layouts differ, the rest of the components are nearly identical. As a result, in this scenario, there is no comparison between them.
E-commerce Shopping Suggestions
For many producers, online purchasing has proven to be a profitable venture. Consumers have found it much easier to purchase stuff because they can do it from the comfort of their own homes.
Users get to see beautiful suggestions, in addition, to directly looking for a specific item. Furthermore, nothing could be better than providing excellent buying recommendations based on previous search records.
In terms of improving the shopping results supplied to the user, Google is slightly better than Bing. As a result, in this circumstance, Google is favoured over Bing.
How to improve Bing SEO?
It isn't easy to choose between Google and Bing because we've already evaluated them on various aspects in the previous sections.
However, you can use several strategies to increase the number of Bing views on the page. Bloggers may be aware that a higher SEO score translates to increased website popularity among users.
It is safe to assume that everyone wants their website to rank first in search engine results. As a result, here are some Bing SEO suggestions that can help you increase the quality of the content on your website.
List your business on Bing Places
Users frequently report that they try everything to boost their Bing SEO but still don't get the results they want. The most typical reason for this is a failure to claim the website to feature it on Bing Places.
Like Google My Business, this technology allows users to view the website to improve the content's local results. Furthermore, keep a prominent position among Facebook rankings, as these rankings are taken into account by Bing.
Keep your social profile active
It is not unusual to believe that social media plays a vital role in increasing website traffic. To improve SEO, users should have a powerful social impact across many platforms, particularly in Bing.
The search engine monitors the popularity of information on social media and regulates the same trend across the board. Ascertain the target demographic for the posted content, as this will increase your social media presence.
Use Trending Keywords
Keywords play a significant influence in calculating a website's overall SEO score. It is recommended that some of the most commonly searched keywords be used in the content without being noticeable.
This will cause Bing SEO's algorithm to promote the material in the search results. Please avoid using long keywords as they can have a detrimental impact on your rankings.
Furthermore, altering the URL address, the first paragraph, or the subheadings as needed will improve the SEO score.
Focus on Quality Content
Understanding that good content will produce more views isn't rocket science. As the search engine discovers popular material, it becomes a key component in raising the Bing SEO score to new heights.
As a result, quality should take precedence over quantity because it will attract a larger audience. A standard blog or post of no more than 2,500 words is sufficient to keep visitors on the page.
Longer postings will decrease user engagement, which will eventually result in fewer viewers.
Build Prominent & Relevant Backlinks
If someone is unfamiliar with backlinks, they are directed to the content's related web pages. These websites improve the overall quality of the content that the user publishes.
Although Bing isn't great at detecting hidden backlinks in content, it's still a good idea to employ them whenever possible. If the webpage has a parent site, it can be an excellent candidate for backlinking the projects.
Internal Linking with related content on your site
Furthermore, internal links have a significant impact on the website's Bing SEO score. Internal links refer to adding a link to a related webpage on the same website.
It is frequently noticed that a particular online post obtains a large audience and becomes famous. This is the most fantastic time to take advantage of this opportunity to gain similar interest for other positions. Make careful to use internal links to connect many web pages.
Use Bing Webmaster Tools to Analyze your site
For a specific article style, there are hundreds of keywords and backlinks that fit. Finding every source and including it on the webpage is a complex undertaking.
The most efficient way to do so is to sign up for Bing Webmaster Tools. Users need to link the website to the business email address they already set up. This will aid Bing in accurately understanding the content and ranking it properly.
To Conclude
This complete Bing SEO guide has compiled all of the topic's essential and minor details. Everything is described after a thorough examination and examination of the most recent developments in the internet community.
Several methods have been thoroughly investigated and have therefore proven to be effective in increasing the overall productivity of the website. When working with search engines, there are no specifics.
The only thing that matters is the content's quality and how well it competes with the other websites in the community. Through the content, it is critical to develop a connection with the viewers.
Although Bing is not widely utilised in many parts of the world, it is the first runner-up among all search engines. Not only will a thorough SEO course assist you in learning and mastering Bing SEO, but it will also guide you through Google SEO. It will also assist you in becoming a qualified SEO professional.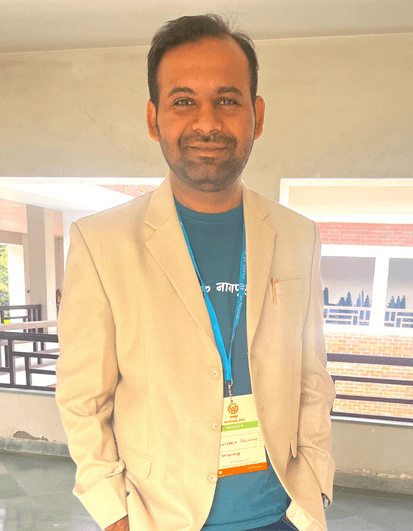 12+ Yrs Experienced Career Counsellor & Skill Development Trainer | Educator | Digital & Content Strategist. Helping freshers and graduates make sound career choices through practical consultation. Guest faculty and Digital Marketing trainer working on building a skill development brand in Softspace Solutions. A passionate writer in core technical topics related to career growth.