Digital marketing is an impeccable technology that has brought advancements to businesses across the world. It has changed the way companies operate, communicate, and serve their customers. Companies are aware of the fact that the reach of digital marketing is much higher than traditional marketing. And now they have understood the effectiveness of digital marketing for business growth.
Digital Marketing Services and strategies can deliver long-lasting, favorable results for businesses. These strategies have a direct impact on business growth by reaching new and relevant potential audiences. Incorporating digital marketing strategies in your business marketing has the power to take your business to a whole new level and help in continuous business growth.
So how can a company use digital marketing for business growth? Let's take a look.
Analyzing SEO for Business Growth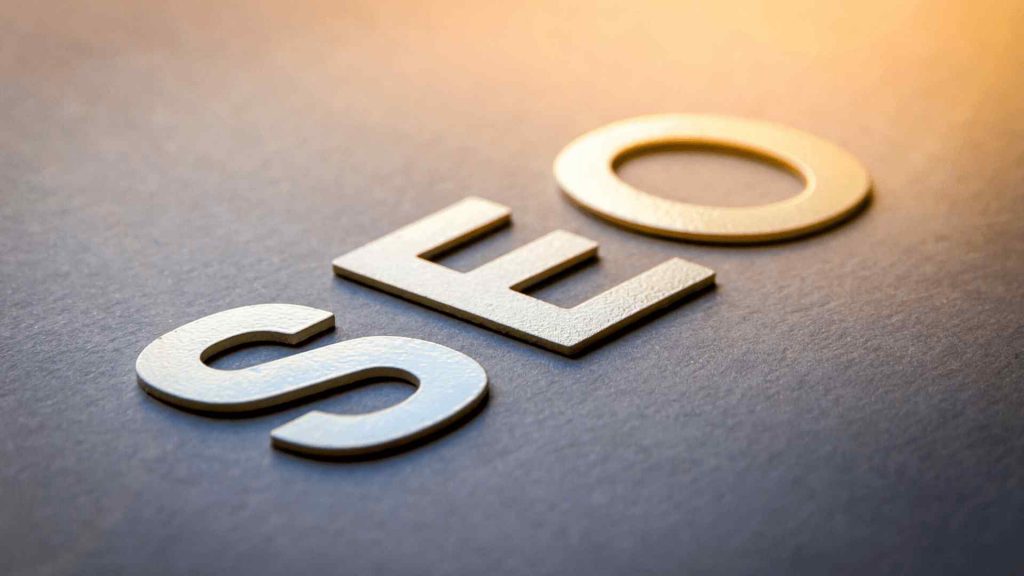 Search Engine Optimization is a crucial aspect of digital marketing. For online marketing, there is always a requirement of a well-designed website to implement digital marketing strategies. It is vital to analyze a website's performance, including its search engine ranking and usability. With all the time and resources a business can use to maintain a functional website, it will still not perform and won't reach potential customers if it does not have a strong SEO strategy.
The optimization of the website content is vital for targeting and reaching millions of potential customers. It ensures that your website has the potential to get the first search result pages of search engines such as Google. SEO is one of the most-effective digital marketing strategies that generate highly-targeted, organic traffic to your website.
While optimizing your website content, it is essential to understand how Google Algorithms work. A good SEO strategy will generate high traffic towards a website without a massive advertising budget. Paying more attention to creating and publishing more engaging content on a website, optimizing images, and following SEO principles can improve website performance.
Publish a Weekly Blog for Engagement
A blog is probably the best way to engage with your existing audience, improve your website traffic, and increase your online following. You can choose to publish one of two blogs per week on your website for better engagement. Blog content plays a vital role here, so it is crucial to understand what your audience is looking for. Create unique content, talk about your products and services, business, and the latest trends in the industry. 
Publishing excellent blogs on your website can help entice potential customers, build an excellent online reputation, and add value to your business. Ensure to provide valuable content and insights to your audience through your blog post content. This will help existing and new customers to learn more about your business and services. Publishing valuable content can provide significant, useful insights and information to the audience. 
To publish a creative, engaging blog post, high-quality content is required, along with the right use of particular keywords. These keywords are the search term used by potential customers to get results on search engine Websites.
Social Media Presence For Business Growth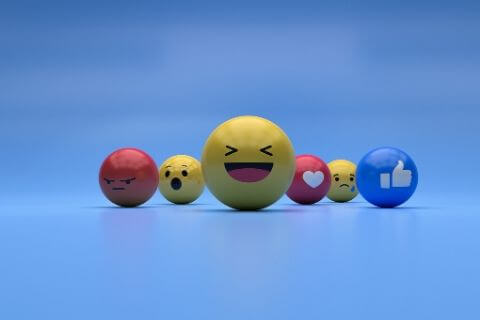 Social media is becoming more powerful day by day. It is one of the most essential marketing tools to grow your business online. Many companies have been using social media platforms such as Facebook, Twitter, LinkedIn, etc. to expand their customer base. Social media channels provide a great platform to engage and interact with customers online. Social media platforms are one of the best ways to stay in touch with customers as millions of people use these platforms; hence the reach is also high.  
You can create interactive posts, videos, polls, stories, etc. to interact with customers. Social media platforms provide a two-way interaction and give a direct line of communication. Businesses can help customers by answering their queries, understanding their needs, and getting feedback from them. Running paid or sponsored advertisements on these platforms can also help to reach more potential customers. Businesses can also leverage influencers to boost their visibility on social media channels. Influencers can use your products and services and provide a review to their followers, to gain potential customers.
It is crucial to understand and target the right audience for business growth. People of almost every age group, gender, and profession use social media platforms. The potential of reach is bigger and more significant and an excellent strategic approach towards social media can help your business reach the targeted audience and grow your business. 
How Can Digital Marketing Help a Business Grow?
Digital Marketing has the potential to help your business grow faster, and better and help you reach the right audience. It has many benefits that can improve your business growth. Using digital marketing for your business can help it grow and reach the highest search engine ranking.
Business Expansion in New Locations
Digital Marketing gives a higher geographical reach to your business. Suppose you are planning to start a new business in a different geographical location, digital marketing can be beneficial. Using digital marketing plans and applying the strategies in the right way, one can quickly expand their business to a new location. With digital marketing advertising campaigns, you can target your audience and introduce them to your products and services. This helps in building a brand, spreading brand awareness, and allowing potential customers to reach you. 
Cost-Effective Way to Grow Your Business
Digital Marketing is undoubtedly the best way to advertise your products and services. It doesn't matter if a business is small-scale or large; your benefits can always reach the right customers. TV advertisements, print ads, and billboards have always been expensive, and everyone cannot afford these platforms. In such situations, businesses can use digital marketing plans that do not require huge capital and can reach millions of audiences at a lower cost.
Better Revenue Through Digital Marketing
An effective digital marketing strategy for your business can result in high conversion rates with a wider organic audience, which eventually earns higher revenues. Digital marketing plans are much better than traditional marketing strategies. With the power of the internet and social media, your business has a higher chance to reach a wider audience. Digital marketing can target people of any location, help them contact you, and as a result, your business revenues are higher.
Conclusion
Eventually, we all know that Digital Marketing is very much necessary for any business growth today. Why? Because:
You can reach a wider audience easily.
It is affordable and gives higher returns.
You can target any location from any location.
People trust online branding.
Ultimately, Digital Marketing for business growth is already a sought-after concept which has borne fruitful results for all businesses. So, if you are interested in growing your business by reaching a wider audience, let us know, and we will help in growing your business via Digital Marketing.